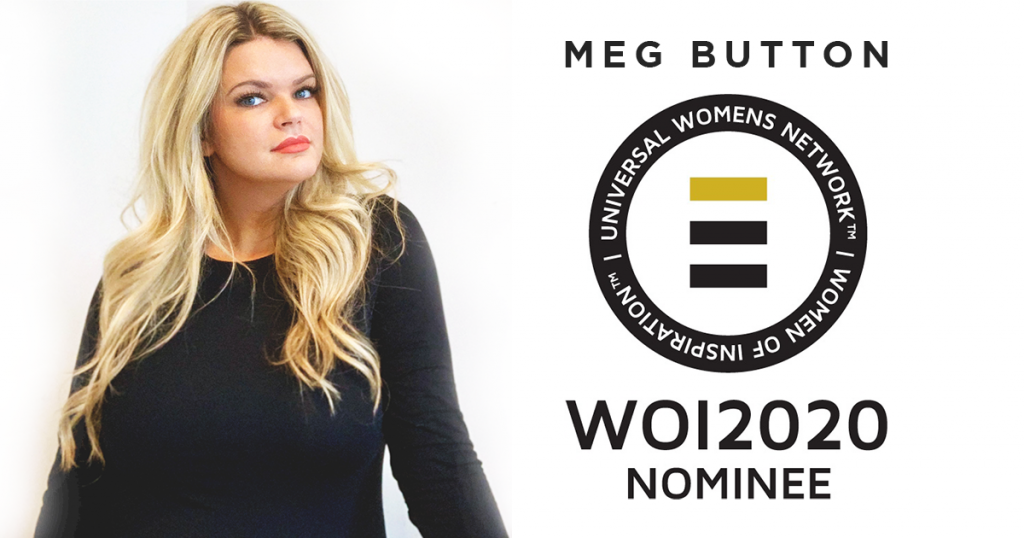 The Universal Womens Network™ is a global platform committed to gender equality by raising the bar to advance women in their network, community, and workplaces.

The Four Pillars:
CONNECT
We are committed to gender equality and bringing men to the conversation who champion and SupportHER™
LEARN
Mentorship is the key to success. Our Mentors are women and men who want to see you succeed!
EMPOWER
Empowering women to rebuild their lives for themselves and their children.
CELEBRATE
We celebrate female role models and men who SupportHER! Sharing your success paves the road for others to follow in your footsteps!
A Woman of Inspiration is empowered and not defined by her story. Every woman has a story!"

– Monica Kretschmer – Founder and CEO Universal Womens Network™